Features
Range of signature types
Sign documents using various range of signature types like digital, electronic, biometric, national ID and live.
Ways of signing documents
Have a choice of signing documents or declining documents. One can also delegate document for signing, co-sign, assign and many more.
Ways of sending documents for signing
Send documents of any file format like PDF, DOC. etc. and can upload from Google Drive, One Drive, Drop Box. Also, you can reuse the templates once used. Track and observe the documents sent for signing, set different signing order, comment, and send private messages to signers.
Enhanced security and Blockchain security
With Cygnature you get Blockchain security to the documents where all activities on a document are stored on Blockchain and all activities on the document are tracked & time-stamped.
Mobile application
Users can quickly sign documents using Cygnature's mobile application.
API integrations
Integrate e-Signature APIs into your systems seamlessly and with high flexibility. All assistance is given from API documentation to the implementation process.
Admin management
A quick and easy to view admin access that allows users to see all activities, profile section, documents, manage subscriptions etc. in minimum clicks.
Cygnature, a fresh and innovative approach to digital signing is recognized in 'Deep Analysis Vignette' as a trusted product.
Know what our clients have to say

Mikami Chandrasekaran
Associate Director, HR Operations, Slice
Cygnature is a great tool by Cygnet Infotech, ensuring smooth and hassle-free e-signatures for documents. The web application is seamlessly integrated to help us access all documents with ease. Our favourite tool feature is the fast-filter check on what's awaited and remind. Cygnature is fast, efficient, and saves a lot of time, much like our slice product.

Mahesh Mahtolia
MD, Nexgenint
The signing process of printing, Signing, scanning and emailing was a headache. With Cygnature we sign documents in a minute and avoid this headache. No more we waste our time in paperwork hassles. Cygnature enables us to close deals in minutes instead of hours altogether.

Hussain Al Hassan
CTO, Techgropse Pvt. Ltd.
Cygnature is one of the best tools I ever had. It helps us to sustain our global business and aids in authorizing all the contracts online without losing any deal. I really recommend this tool to be your default online authentication for your agreements as we did here in Techgropse and Amaj Information Technology Est. in Saudi Arabia.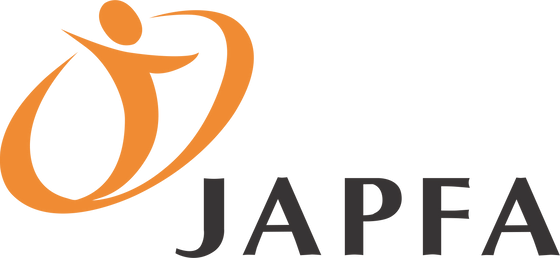 Vinit Araj
Dy, Manager, Japfa India
Cygnature, has been a very expedient Web Application, which has helped Japfa in getting approval from Various stakeholders in short amount of time. It has Also helped Japfa to go Digital and become paperless in many processes & approval. The Web app is very user friendly and Hassel free.

Senior General Manager
Global IT, Wockhardt
Wockhardt is having well established paper based document procedure, but due to lockdown we had limitation in physical documentation hence we were trying to find good electronic signing solution which meets our requirements at affordable price. After evaluating multiple vendors / solutions, we had find e-Signature system by Cygnature. At first sight it was good as per standard e-signing practice, but as per pharma requirement our expectations was little bit high. Our recommendations were taken positively and the team provided the off-the-shelf solution as per our requirements. Operation of Cygnature software is very easy including the mobile app.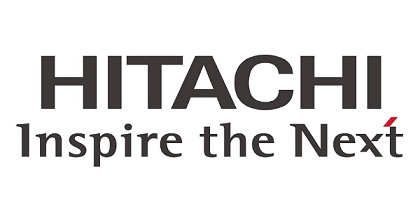 Nitin Kumar
Senior Manager, Hitachi India Pvt Ltd
Hitachi India was having a conventional approach to use a handwritten signature for internal and external documents before pandemic, but post that we had only option to change conventional to digital mode. After evaluating multiple vendors / solutions, we had found Cygnature. We are using Cygnature solution for more than a year and we are happy to use this tool. And specially support of cygnet team is commendable. We are looking forward to building a long-term business relation with your esteemed company.
Our clients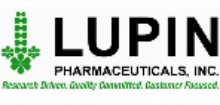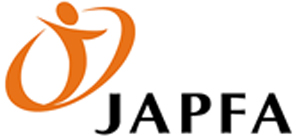 Insights
Case Study
Cygnature helped one of the top FMCG company to get consent signed by vendor for tax compliance in a single…
Blog
21 CFR Part 11 is a federal law that requires companies to follow certain procedures when dealing with sensitive patient…
Webinar
In a digitally connected world like ours, digital transformation has become a necessity more than just luxury. The Covid 19…