Reading Time:
5
minutes
Optimizing document flow is vital in helping organizations automate repetitive tasks and improve overall productivity. A Business report reveals that organizations suffer 21.3% in productivity losses due to document flow challenges. By creating an efficient document flow, organizations can prevent human errors and redundancy while simultaneously ensuring that tasks are performed steadily.
An excellent way of establishing a continuous document flow is to take advantage of powerful e-signature software solutions. With a dynamic e-signature platform, organizations can develop a consistent digital signature workflow that allows them to find the required documents quickly and perform the necessary actions. This way, leaders can allocate more time and resources in business areas that positively impact their bottom line and enhance growth potential while simultaneously cutting costs during the lockdown.
However, having a cutting-edge e-signature solution is only half the battle. Organizations also need to find innovative ways on how e-signature optimize the document flow to maximize its benefits and ensure that they are utilizing the technology to transform their operations. This article will provide you with simple yet important tips in reducing repetitive tasks and optimizing document flow using an e-signature software platform.
Evaluate Organizational Needs & Processes
Understanding organizational needs and processes is perhaps the simplest yet neglected step in optimizing the document flow using an e-signature solution. Often, most organizations dive right into adopting an e-signature application without building a routine that makes their internal processes more effective. While this might seem like an excellent step towards digitization and increasing productivity, doing so can ultimately backfire, especially if you don't have an idea of existing process issues.
Therefore, evaluating organizational processes should be a top priority to identify bottlenecks in your processes. By identifying areas where you experience delays, you can make the necessary adjustments to make the process easier for your employees and customers. This also allows you to determine how the user will receive access to specific files and how they should be identified if they are the individual the document is intended to be sent to.
Integrating a user identification and authentication step that requires signers to prove their identity to enter the e-sign session securely is vital in preventing malicious parties from accessing the files. Either way, the final choice will depend primarily on the use case whether remote signers are online or not, and whether the transaction is face-to-face and remote. A rule of thumb is using direct integration scenarios where the e-signature method is integrated with a mobile application or the web for faster approvals.
Establish E-Signature Protocols & Policies
E-signatures provide faster turnarounds on administrative tasks but this is only possible when organizations establish robust protocols and policies in place. By establishing e-signature policies and protocols, organizations can ensure that everyone is on the same page and can understand the uses of electronic signatures. Thus, minimizing errors and increasing overall efficiency while simultaneously enhancing collaboration among team members.
When creating an e-signature policy, you must first determine the need for policy. This ensures that your e-signature policies can provide guidelines and expectations for legal compliance and fair and consistent processes. You may want to develop an e-signature policy if you are managing multiple documents since manually signing them will be time-consuming and could potentially set you back.
You must also communicate the electronic signature benefits of the policies and protocols to your employees and explain why it is being implemented. This way, you can identify the most appropriate approach to introduce the policy to your team members based on the ease, sensitivity, and nature in which the policy will be understood. Keeping your employees in the loop also increases the likelihood of successful adoption and allows you to revise the policy to ensure that it helps them do their jobs well.
Outline Document Flow Lifecycles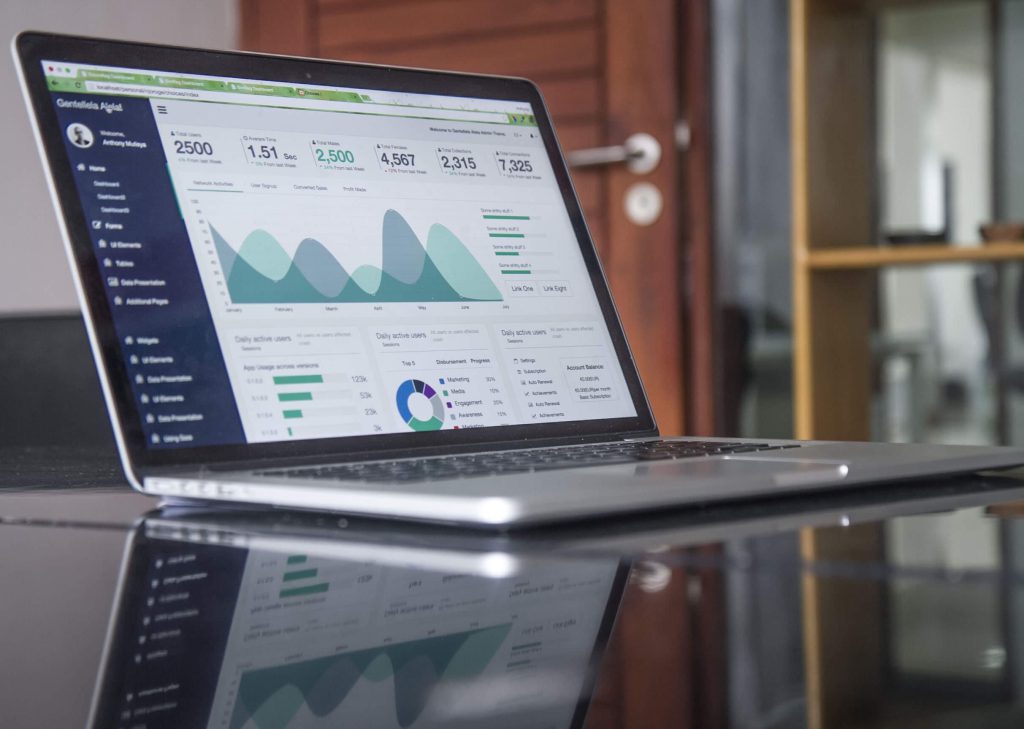 Gaining a better understanding of how organizations can manage documents and finding out who is responsible for the document content integrity is essential in optimizing the document flow. Every document goes into multiple steps such as creation, editing, sharing, sending them for signing, and storing them or archiving in a business system. Mapping a lifecycle of your document flow allows you to determine how users changed them, who edited them, and how they are saved.
Taking a lifecycle approach to your document flow also enables you to make educated decisions in the long term. It is not uncommon for most organizations to decide immediately regarding the state of their documents, especially if they are armed with a powerful e-signature platform. Although it speeds up their document flows and increases overall productivity, failing to map out a document flow life cycle increases the risk of errors and redundant processes.
By outlining a document flow lifecycle, you can identify existing challenges that are holding your document flow back from achieving optimization. It also empowers you to develop user stories on how users are interacting with your documents. These user stories are often helpful in ensuring consistency in identifying manually-intensive touchpoints that require immediate changes.
Capitalize Cloud Storage & The Internet
Cloud storage is becoming the norm in the e-signature industry. Forbes reports that 77% of enterprises already use cloud services and storage. A significant reason for this massive increase is the cloud's ability to share and store information and files easily.
As organizations grow and reach their business objectives, the files and documents they will handle will increase exponentially. This means finding storage to optimize document flow and increase productivity may become an issue. One way of avoiding this nagging problem is to leverage a reliable and spacious digital document management system.
By using a document management system, organizations can enhance productivity while simultaneously reducing storage space and physical paperwork. It also allows you to assign user permissions for viewing and provides a potent data backup plan that ensures your files are protected in case of a system failure. There are several document management software features to help workflows and you can check them in this section.
Measure Document Flow Changes Occasionally
Optimizing document flow is a continuous process that involves multiple changes across the document's lifecycle. Therefore, you must identify the critical success factors of your document flow and measure them occasionally for increased optimization. By setting and measuring document flow changes, you can determine how your e-signature software solution is driving a repeatable process to increase productivity.
While there is no one-size-fits-all narrative in measuring document flow, an excellent start is determining why to use electronic signatures in the first place. This can be setting metrics for e-signature like expense in paper storage and consumption, turnaround times, and the time saved in using such solutions.
Setting key performance indicators on your document flow also allows you to continuously find issues in your strategy. By recognizing these issues, you can immediately rectify the problems and prevent them from adversely impacting your entire document flow. It also helps in eliminating potential issues that may occur in future optimizations.
Achieving Productivity by Optimizing the Document Flow
Achieving productivity is critical in turning resources into profits and retaining cash flows for future expansion and growth. One way of increasing productivity is to leverage technological advancements like e-signatures in preventing fraud and automating mundane administrative processes. Excellent software for this process is Cygnature.
Cygnature is a cutting-edge signing solution that supports biometric, digital, and electronic signatures. It is brimming with extensive features like guest signing, live signing, third-party integration, and reusable document templates, which work together to deliver a secure signing experience. Cygnature offers a generous 15-day free trial in addition to its paid starter, pro, and enterprise packages.